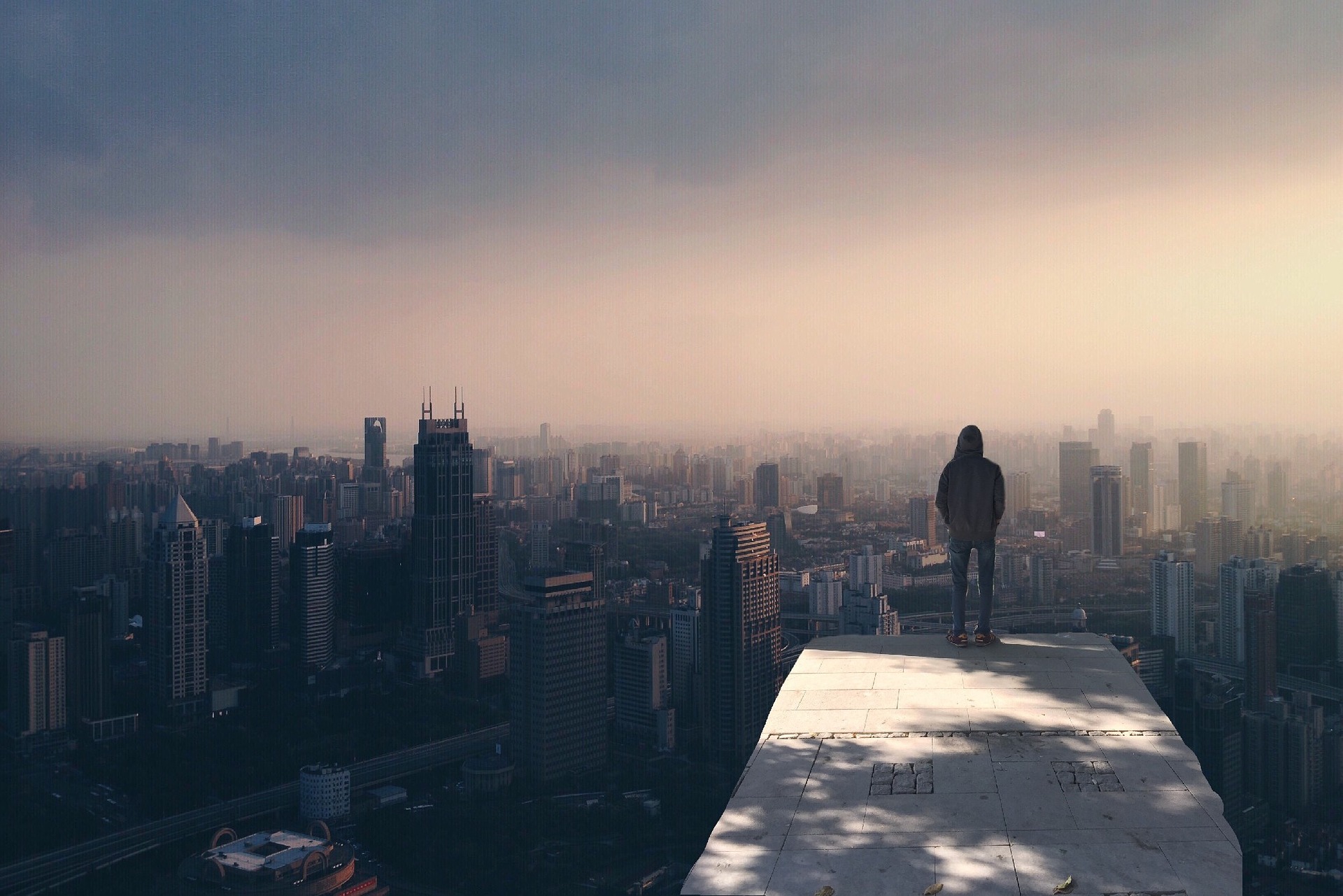 Learn How To Be More Successful!
Looking to level up your life?
My new FREE eBook will show you the traps to avoid if you want to be successful, even if you're new to self-improvement!
15,000+ PEOPLE TRUST MY ILLUSTRATIONS & SUMMARIES TO QUICKLY LEARN, APPLY, AND GROW WITH EASE!
Here's what they are saying…
⭐⭐⭐⭐⭐
"The Art of Improvement program has been such a game changer for me and how I start my days and week. The video's and animations seem to arrive at the perfect time to help address an area of concern or challenge I am going through. Thank you"
⭐⭐⭐⭐⭐
"These videos of the channel was helped me so much. I've learned a lot of things. I'm looking forward to the channel's new contents."
⭐⭐⭐⭐⭐
"I have read more than 4K NF books over the past 50 years and have spent countless hours 'mentally' developing a sort of 'mind map' connecting the dots…the Art of Improvement has gone one step further and expertly produced them! Thank you!"
⭐⭐⭐⭐⭐
"I have found Art of Improvement's content fantastic, it is easy to understand and digest, has improved my self awareness and helped me make positive changes in my life. Thank you Adam, you and your AoI lessons are inspiring!"
⭐⭐⭐⭐⭐
"In early 2020 I was furloughed because of COVID and it turned out to be the best thing that ever happened. I needed to make changes in my life and The Art of Improvement helped me get the right start. It gave me the necessary tools."
⭐⭐⭐⭐⭐
"Great work, full of wisdom! I liked it. Thanks."
⭐⭐⭐⭐⭐
"I'm very satisfied. It is very easy to get a full picture about a question I explore. And it is easy to put it in my routine book our diary. Easy to refresh some knoweledges. Easy to understand witch topic I want to explore deeper. Thanks."
⭐⭐⭐⭐⭐
"I am pursuing a growth-mindset and an attitude of incremental improvement. The video's are outstanding, and I have found the supplementary illustrations and pdf summaries to be a value-add as I also pursue daily time of technology fasting."
⭐⭐⭐⭐⭐
"Always look forward to receiving The Art of Improvement email; each idea is a visual masterpiece."
⭐⭐⭐⭐⭐
"Great visualisations around interesting topics & books."
⭐⭐⭐⭐⭐
"The Art of Improvement has helped me develop my confidence in many areas, thanks to the great videos which are backed up by the illustration package that I have recently purchased.

Thank you for the inspiration that you make so available."
⭐⭐⭐⭐⭐
"Awesome. Love the graphic presentation. So much easier to pick up than reading bland text. Keep it coming!"
⭐⭐⭐⭐⭐
"Seeing solutions and ideas in a visual manner has been an eye opener. It sticks with you much better than just reading print."
SUBSCRIBE TO MY YOUTUBE CHANNEL
Join over 1,000,000 subscribers learning with the Art of Improvement!
SUBSCRIBE TO MY NEWSLETTER!
Stay ahead of the game & unlock exclusive self-improvement insights
Why Join?
Get Notified First: Be the first to know when I release new YouTube videos, so you won't miss out on any valuable self-improvement content
Exclusive Freebies: Enjoy free full illustrations and PDF summaries of my videos, delivered straight to your inbox, to help you further reinforce the knowledge from the videos
Insider Self-Improvement Tips: Gain access to insider tips and strategies for personal growth and self-improvement, curated exclusively for our newsletter subscribers
Exclusive Perks: Access other exclusive perks, such as special discounts on our digital products, behind-the-scenes updates, and more!
You can unsubscribe anytime.